YOU CAN HELP A VULNERABLE GIRL THRIVE
The Confident Girls Foundation provides opportunities for vulnerable Australian girls to achieve their dreams by highlighting and helping eliminate key drivers of gender bias.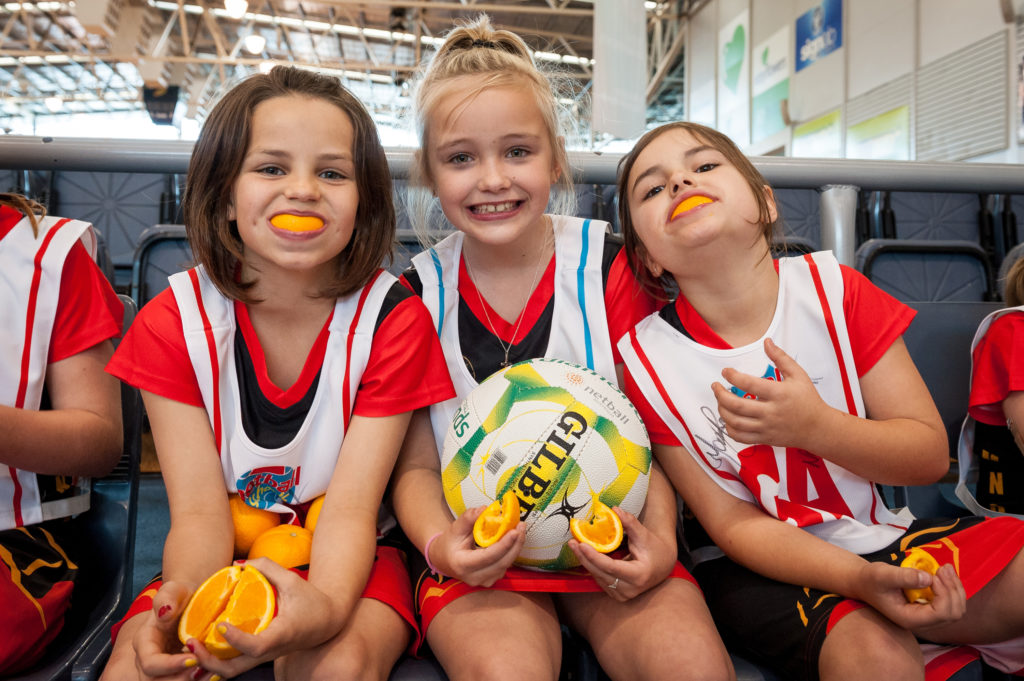 Two thirds of Australia girls (69%) think gender inequality is a problem in Australia. Long-term, sustainable support is critical to ensuring the longevity of vital grass roots programs, to support young women and girls when they need it most. The Confident Girls Foundation programs are delivered in partnership with grassroots netball clubs and associations and community service organisations, providing transformational change for vulnerable Australian girls. When you support our Thrive regular giving program, you are committing to securing opportunities for vulnerable and marginalised young women and girls to thrive, to build their confidence, resilience and leadership skills, to help dismantle the barriers and systems that prevent them from thriving and giving them the opportunity to achieve their dreams! If you want to learn more about the girls we help and the projects we support, head to
success stories
.
With just $22 a month, you can change a life!
Please help vulnerable girls overcome barriers, and give them the opportunity to thrive