My Little Pony teams up with CGF and Netball Australia
My Little Pony and Netball Australia have joined forces to inspire kids to make their mark.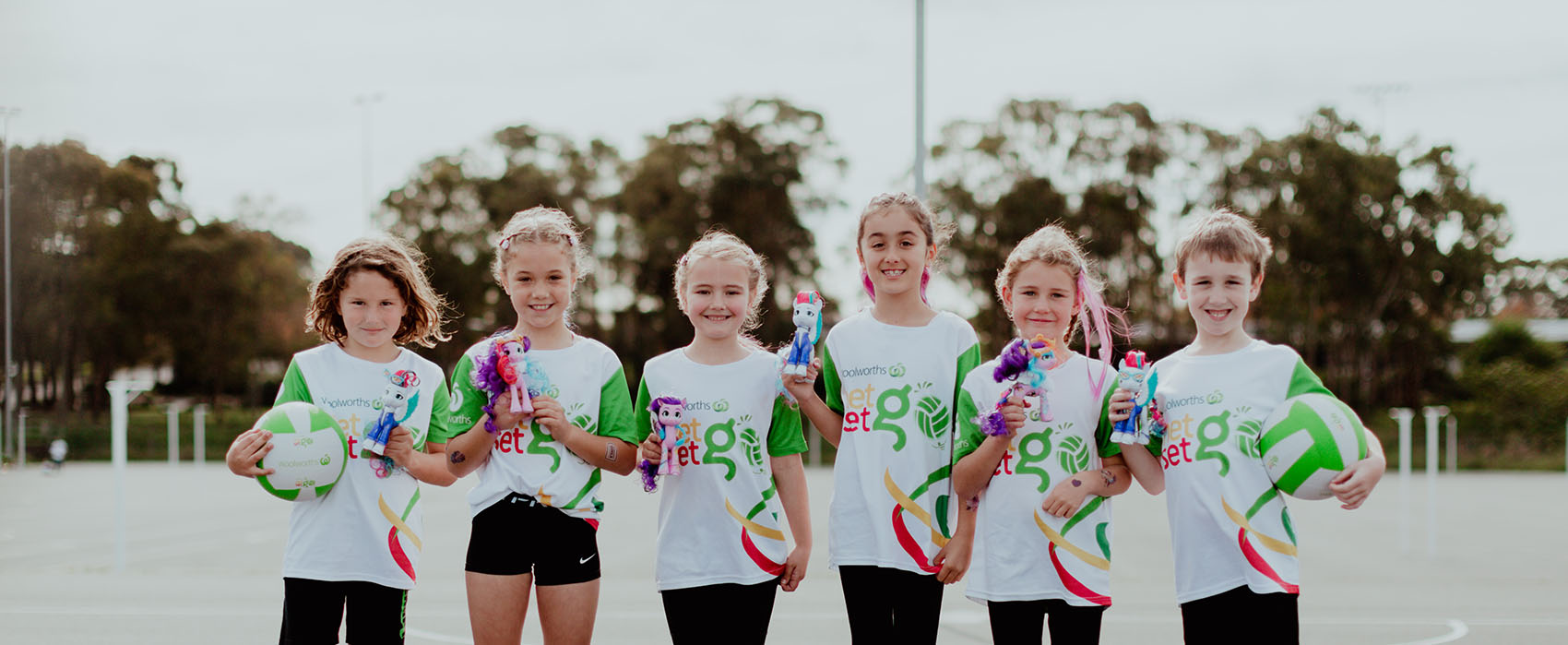 My Little Pony, the iconic brand from eOne, Hasbro's global entertainment studio, has teamed up with Netball Australia's junior program Woolworths NetSetGO and charity Confident Girls Foundation to help empower kids to make their mark on the world.
The partnership follows a successful campaign in 2021, awarded the Best Promotional Campaign by the Australian Toy Association, and will continue their journey of inspiring children to express what makes them unique while also raising important funds to assist vulnerable girls overcoming gender, social and cultural barriers.
Taking cues from the latest Netflix special My Little Pony: Make Your Mark which is a celebration of self-expression, the partnership hopes to inspire young Woolworths NetSetGO players to express their truest passions and unique talents while embracing the value of working together and creating meaningful memories.
Former GIANTS Netball player Sam Poolman is the 2022 campaign ambassador. Through her program ASPIRE Netball, Poolman has helped young netballers in the Hunter region gain the skills and confidence to achieve their goals.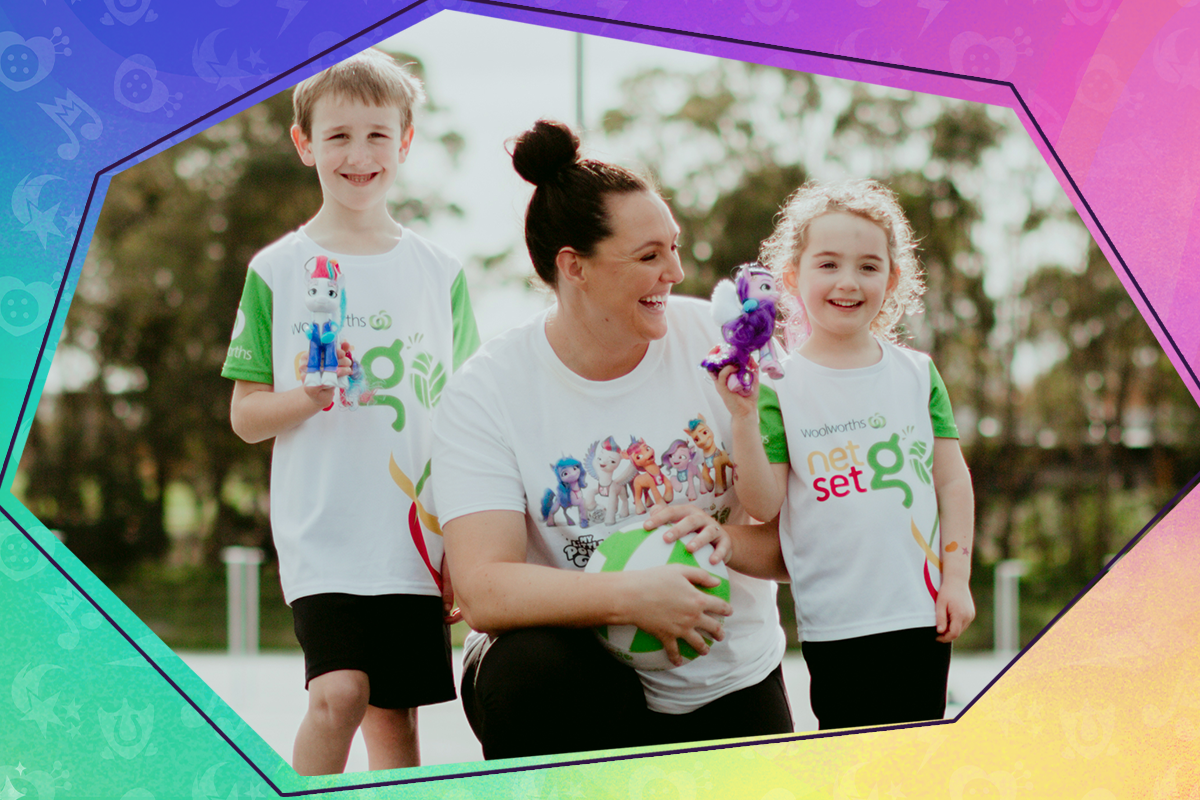 Sam Poolman is the 2022 campaign ambassador.
"Playing netball has taught me invaluable life skills, like how to work as a team and the importance of embracing each person's unique talent, while also giving me a cherished sense of community and belonging. I'm so proud to be working with My Little Pony and Netball Australia to pass on the tools that I've learnt and hopefully encourage a whole new generation of kids to feel confident in making their mark," Poolman said.
Woolworths NetSetGO is Australia's official starter program for children aged 5 to 10 to participate in group netball classes and allows them to develop their own set of skills whilst teaching the importance of being a team player to achieve a common goal.
"We're thrilled to be partnering with Netball Australia again and hope we can inspire as many children as possible to make their mark on the world. At the core of this partnership is celebrating uniqueness, learning the value of togetherness and giving all children the tools to become confident in their capabilities and achieving their dreams," Michelle Evans, Vice-President Entertainment Brand Marketing LATAM and Pacific at eOne, said.
Netball Australia's Executive General Manager of Commercial, Suncorp Super Netball and Events, Adam Richardson, said Netball Australia was looking forward to continuing working with My Little Pony.
My Little Pony wants to inspire kids to make their mark on the world.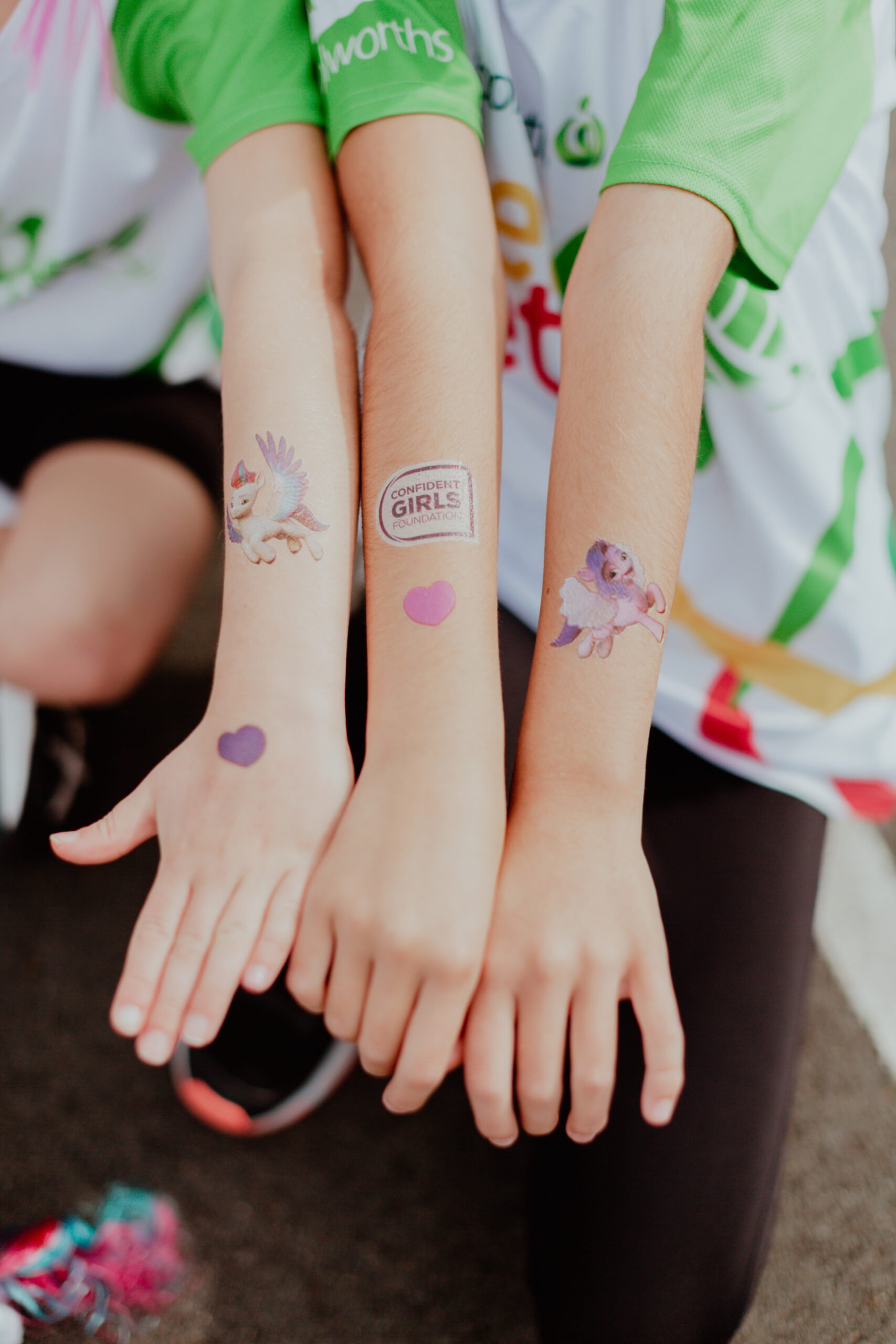 "Off the back of our successful Find your Sparkle campaign, we are looking forward to working with My Little Pony once again to encourage children to celebrate who they are and to Make their Mark," he said.
"We are excited to share a range of engaging activities with our Woolworths NetSetGO participants and together, create initiatives that will support the Confident Girls Foundation."
As part of their mission to help kids realise their capabilities in achieving their dreams, My Little Pony will support Confident Girls Foundation via a fundraising initiative later this year to coincide with the new Netflix series My Little Pony: Make Your Mark, premiering on September 26, 2022.
Designed to engage young netballers and NetSetGO participants, the joint initiative will include co-branded activity packs, inspiring video content, competitions and concourse activations at The Origin Australian Diamonds games. Using netball as a delivery tool, the foundation creates opportunities for girls to come together and build confidence, empowerment, leadership, acceptance and a sense of belonging.
Funds will go towards netball membership organisations and community organisations across Australia who run inclusive programs to build resilience amongst girls facing adversity, helping them to become confident young women.
Stay tuned to hear more about how My Little Pony and Netball Australia will help kids make their mark.
​